Renting
Within the framework of a renting process/provision agreement :
We will provide an estimate for the prize by m²/year and will determine together the best way to present your site on the market.
We are responsible for all the process, from marketing to the signature of an agreement :
Price estimate to sell the property on the market
Internet advertisement (websites, portals) and on advertisement hoarding(s) and various signs
Contacting clients who are listed in our database et searching for new prospects
Negotiating all details related to the agreement with the client (+ checking the solvency of this latter)
Drafting the agreement (lease or provision agreement) and approval by the parties)
Signing the agreement with guarantee(s) and insurance
An inventory and statement of state of repair with photographic reports can be carried out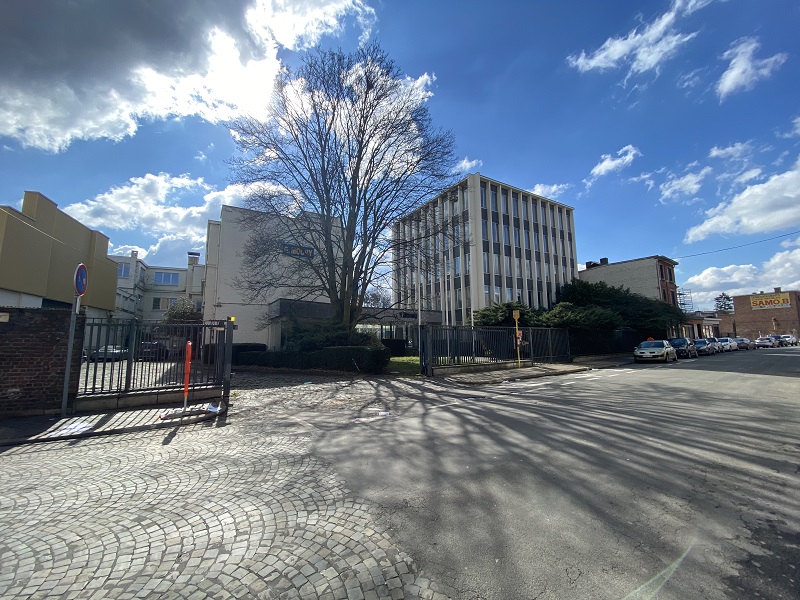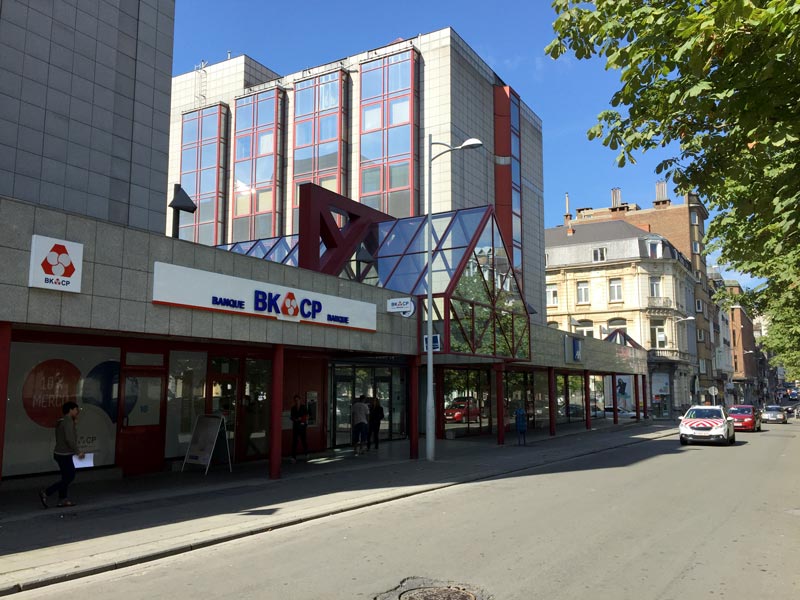 Selling
If you wish to sell your own building, site or property portfolio our evaluation will be based on :
construction price (including equipment and land value)
rental yield (in the context of a sale and lease back or a sale to investor)
recently made transactions for similar sites in your geographical sector
convenience value
Together we will determine the best market price for your asset, and take charge of all of the sales process whether it is an Asset Deal or Share Deal.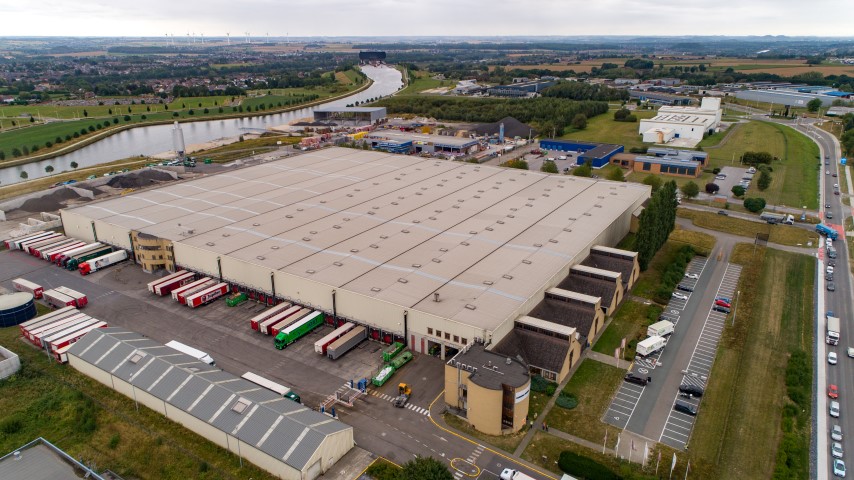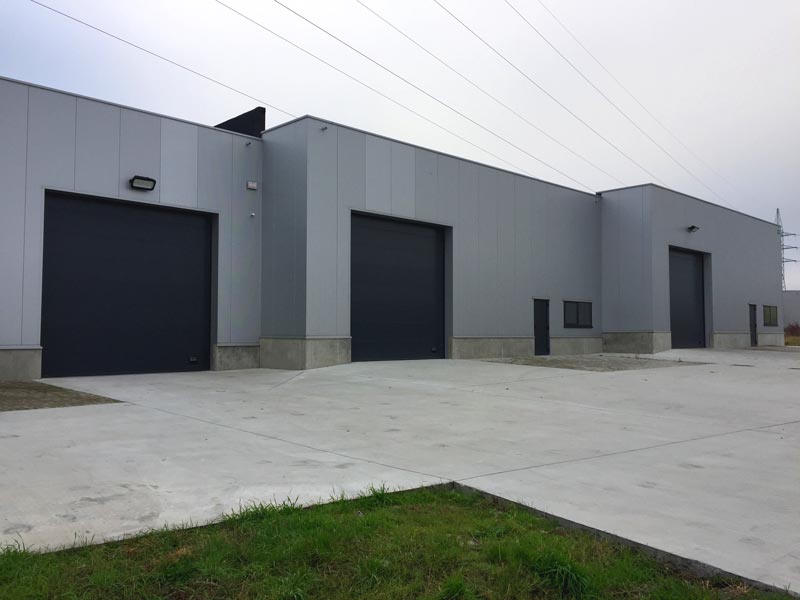 Strategy
Need advice ? we will accompany you during your acquisition, construction or development projects to ensure they are perfectly optimised.
Thanks to our experience with the corporate-only real estate market we can guide you towards the best solutions in terms of division, equipment and extra-space you'd like to rent or sell. Our expertise also comes in handy for tips regarding the ratios you have to respect in order to have a smart and attractive site on the market, as well as informing you on the 'details' that can make a big difference in terms of (re)valorisation or reconversion of your building or site.
The property we were looking for wasn't easy to find on the market. What we needed was a 15 to 20-hectare site, close to the major highways, paved and available immediately in order to transfer our automotive logistics business. Of course, we first turned to the large known groups but were met with very little enthusiasm, professionalism and follow-up. By chance, we then had the opportunity to meet Mr Némée of AMB Broker. The first thing he did was sit down with us to get a good idea of our business, for the sole purpose of being able to offer us a property that matched our needs. The task wasn't easy, but their address book and in-depth knowledge of their sector proved to be essential assets. So if you're looking for a partner who is attentive, flexible, precise, serious and results oriented, look no further than AMB Broker, you've come to the right place.
One more question ?
If you have more questions , send us a message and we will answer you as soon as possible.